Solutions Offered
Explore our healthcare provider solutions designed to make every aspect of your life better!


Worker's Compensation
Workers Comp? We will coordinate with your insurance carrier to verify what prescriptions have been approved. Call us and we'll ship your Workers' Compensation medications right to your door*, hassle free. We'll work on your behalf, filling your prescription needs even if your claim has been denied or goes through litigation.

E-Prescriptions
Misplaced Rx Script from Doctor? Have your doctor conveniently send prescriptions electronically to us and never worry about losing a paper prescription again. We will even fill and deliver your prescription.

340B
Benzer Pharmacy's 340B program strives to partner with every eligible covered entity in the United States to improve the lives of indigent populations, and the healthcare providers that serve them. We have a specialized team ready to assist in program customization, financial savings redirected back to patient care, 340B program insight, and an inventory replenishment model.

Long-Term Care
Special Care Facilities? Benzer Pharmacy provides pharmaceutical services to assisted living, skilled nursing, correctional facilities, hospice programs, and behavioral health group homes.

Bedside Delivery
Benzer Pharmacy's Bedside Delivery Program ensures hospital patient have their medications in hand before discharge. Once home, our pharmacists are available as a consultative resource for any concerns, including medication management assistance. *Available at select pharmacies

Blister Packaging
We pre-organize and package medications to accommodate various pill counts to cover a specific dosage period and to help provide important handling instructions. These packages are easy to track, tamper evident, easy to use, easy to understand, and eliminates medication spills.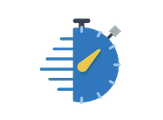 Convienience
Our convenience services such as free delivery, 24/7 refills and ExpressPay are here to make your life easier.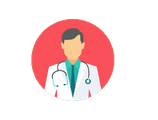 Qualified Staff
Our team members are highly experienced and accredited to provide the highest level of service possible.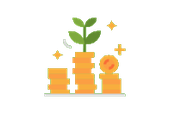 Savings
We work hard so that you can save money on your meds. Talk to a staff member today and how you can save.