Solutions Offered
Explore our clinical solutions designed to make every aspect of your life better!


Refill Reminder
Never run out of your medications again. Now you can receive a text, phone call or email when your prescriptions are ready for refill or pick-up. Sign up today at your local Benzer Pharmacy

Online Refills
Now you can easily refill your prescriptions anywhere, anytime from your computer or with our free mobile app. Refill your prescriptions online and we will deliver it to your door!

Medication Convenience Services
Do you have Special Needs? We can accommodate your special needs. Ask your pharmacist about easy open caps, large print labels, and labels in different languages.

Free Medication Flavoring
Don't like the taste of your medication? Make your medication go down a bit easier with FDA-approved flavoring. *Available at select pharmacies

90-Day Prescriptions
Going on Vacation? Get a 3-month supply of your ongoing maintenance medications and reduce the chances of running out or missing a dose. We will even deliver them right to your door for free. *Restrictions may apply

ExpressPay
Are you a Regular Customer? Enter your credit card information into our secure encrypted payment system and we'll automatically bill your credit card when you pick up your prescription. Just grab and go! or you can have us delivery your medications to your door for free!

Free Copy, Fax and Notary
Got Other Needs? As complementary to our valuable customers we provide free copy, fax, and notary service.
*Restrictions may apply.

Insurance
Got Insurance? At Benzer Pharmacy, we accept all major insurance plans. It is simple and convenient to fill your prescription with us.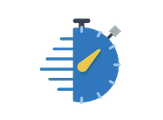 Convienience
Our convenience services such as free delivery, 24/7 refills and ExpressPay are here to make your life easier.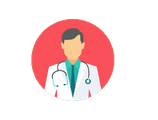 Qualified Staff
Our team members are highly experienced and accredited to provide the highest level of service possible.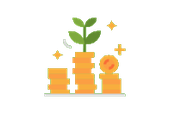 Savings
We work hard so that you can save money on your meds. Talk to a staff member today and how you can save.