Port St. Lucie, FL
Meet your pharmacist and refill a prescription below.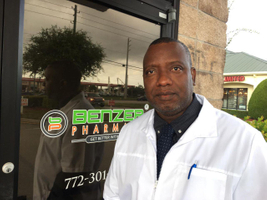 Lydell Morrison
History of Excellence
Compassionate Care for All
Expertise in Personal Consultations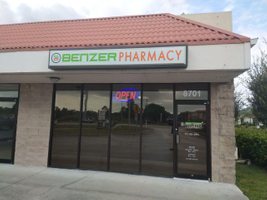 Your Local Pharmacy
Located off of US Hwy 1, we are Port St. Lucie's local community pharmacy. We invite you to stop by to try our clinical services and to meet your new pharmacy family.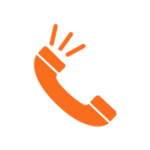 Pharmacy Details
Address: 8701 S Us Highway 1

Port St Lucie, FL 34952

Phone: 772-301-1095
Fax: 772-301-2728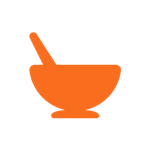 Specialty Services
Clinical Services
Healthcare Provider Services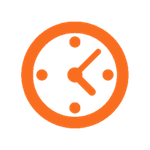 Pharmacy Hours:
Monday - Friday: 8:00 A.M. - 6:00 P.M.
Saturday: 9:00 A.M. - 4:00 P.M.
Sunday: Closed